2020-09-21 13:55:03
Miracles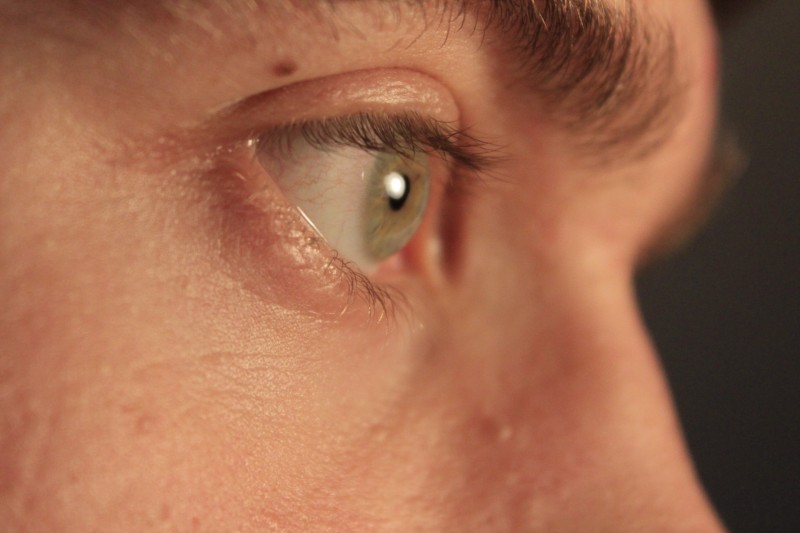 At that time I will search Jerusalem with lamps and punish those who are complacent, who are like wine left on its dregs, who think, 'The Lord will do nothing, either good or bad.'

Zephaniah 1:12 [NIV]
2020-08-19 12:13:35
Ongoing Battle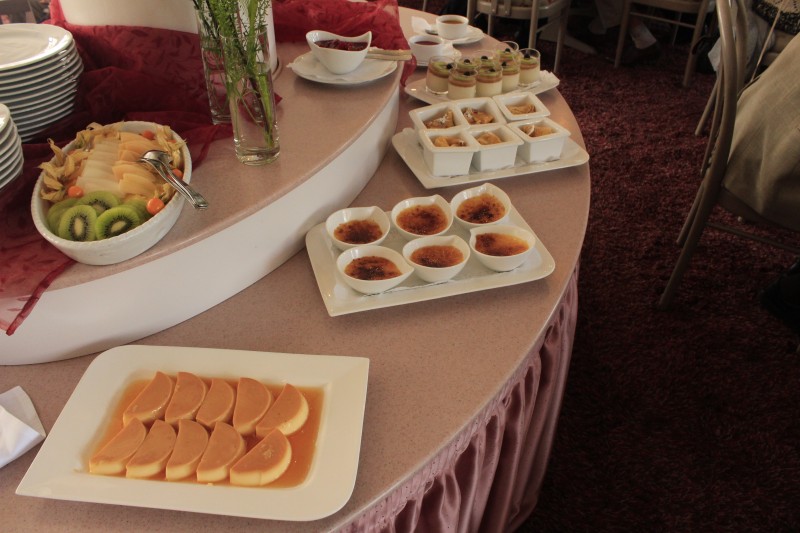 Self-control is the chief element in self-respect, and respect of self, in turn, is the chief element in courage.

Thucydides, History of the Peloponnesian War
2020-08-01 06:35:13
Yours, and yours alone
Against you, you only, have I sinned and done what is evil in your sight; so you are right in your verdict and justified when you judge.

Psalm 51:4 [NIV]
2020-08-01 05:19:41
Authority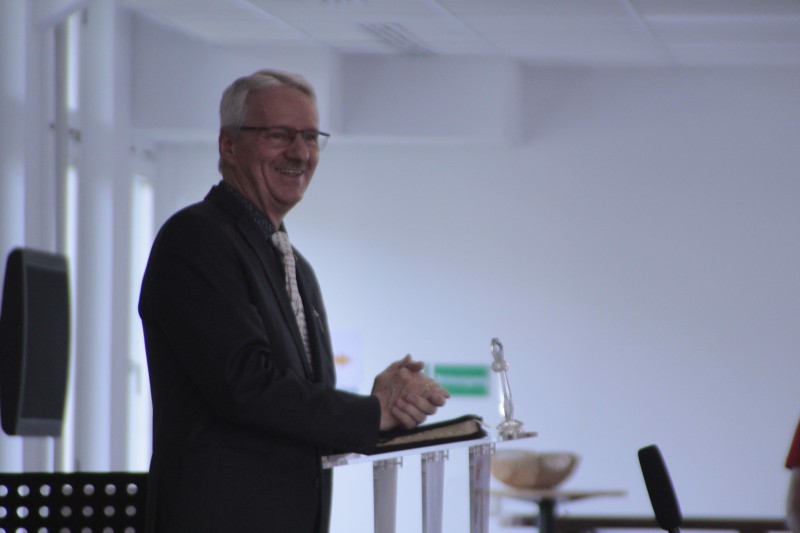 You can't be in authority, unless you're under authority.

Lifestyle Christianity Podcast
2020-06-25 11:50:03
What is your answer?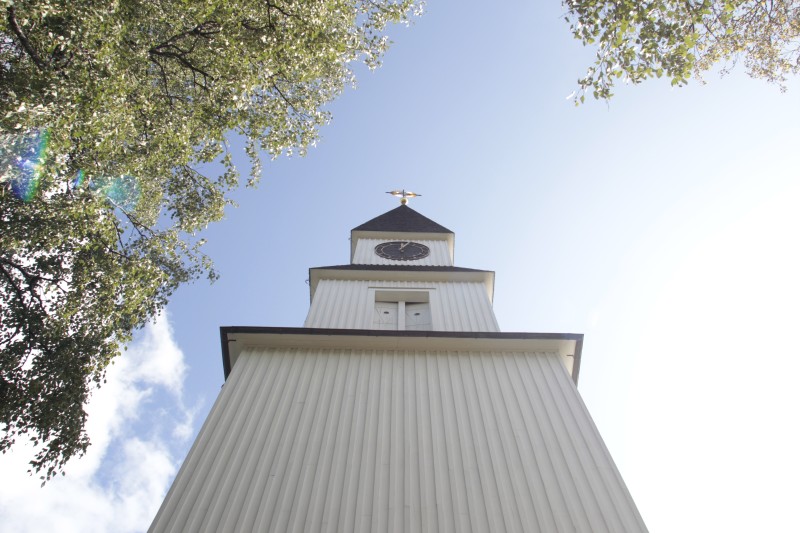 Mother Teresa had realized: God shows us his love by sending his son Jesus Christ, who loved us with the greatest act of service anyone could bring - giving his own life for our sins.

The Love Languages of God
by Gary Chapman
2020-06-19 17:04:04
Investment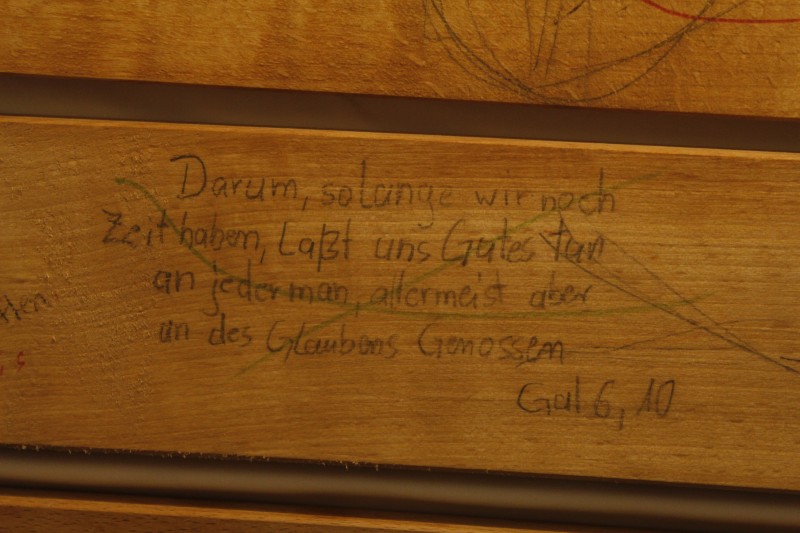 It is to be give and recieve
rather than give and take.

Mario Frank
2020-05-20 21:58:49
You are a leader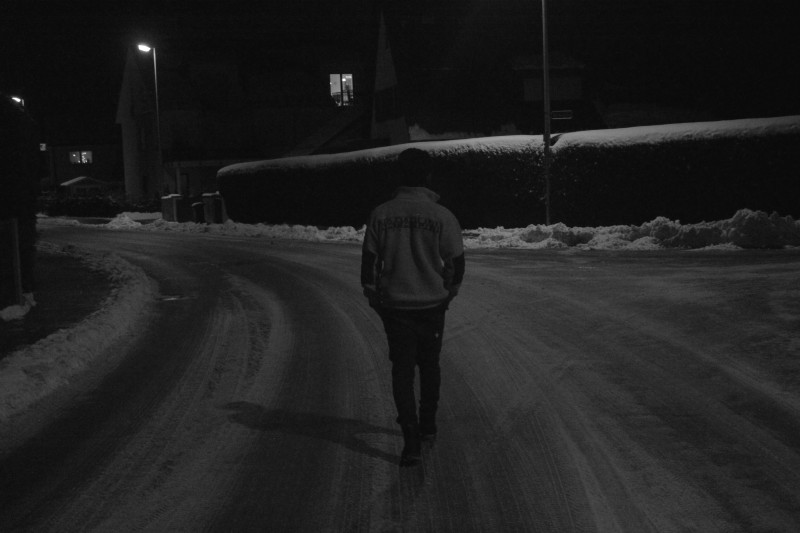 He who learns from instruction and correction is on the [right] path of life [and for others his example is a path toward wisdom and blessing], But he who ignores and refuses correction goes off course [and for others his example is a path toward sin and ruin].

Proverbs 10:17
2020-05-07 23:03:10
The special Day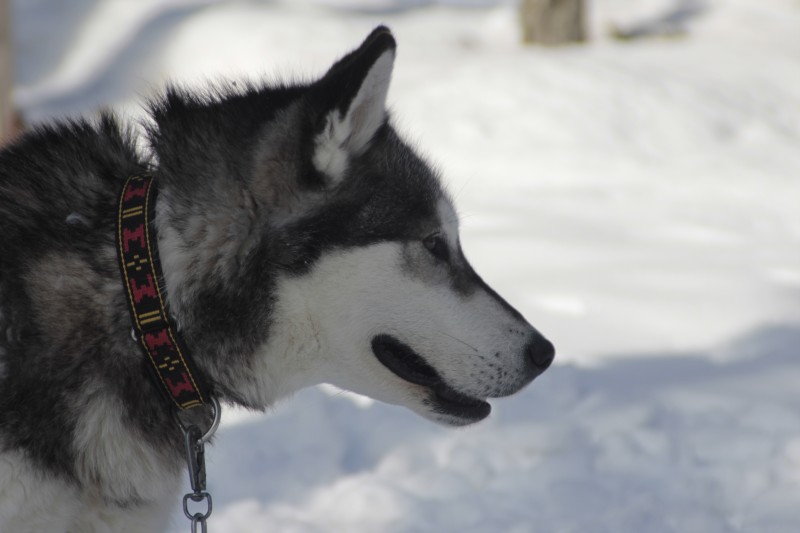 Genesis 1 is a very poetic text.

Zachary Ardern (...probably many others too)
2020-05-01 08:31:06
Greater Things?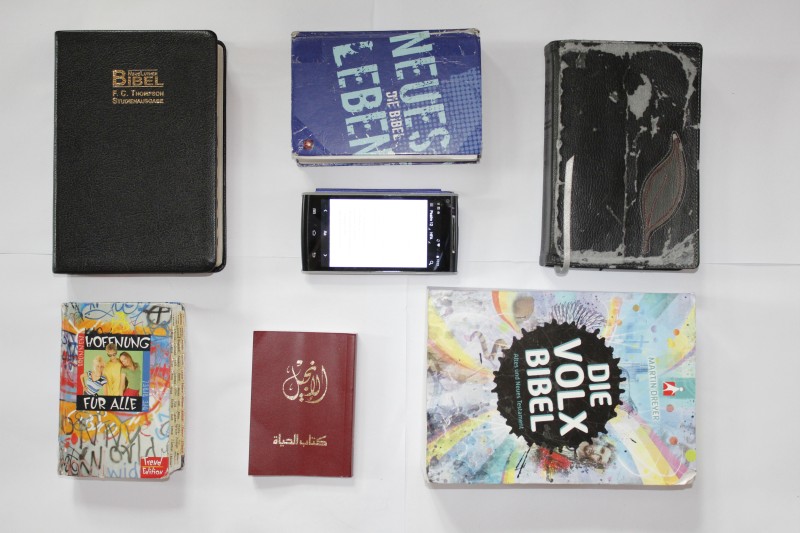 A man with leprosy came to him and begged him on his knees, "If you are willing, you can make me clean." Jesus was indignant. He reached out his hand and touched the man. "I am willing," he said. "Be clean!" Immediately the leprosy left him and he was cleansed.

Mark 1:40-42 [NIV]
2020-04-26 19:28:42
Purpose?!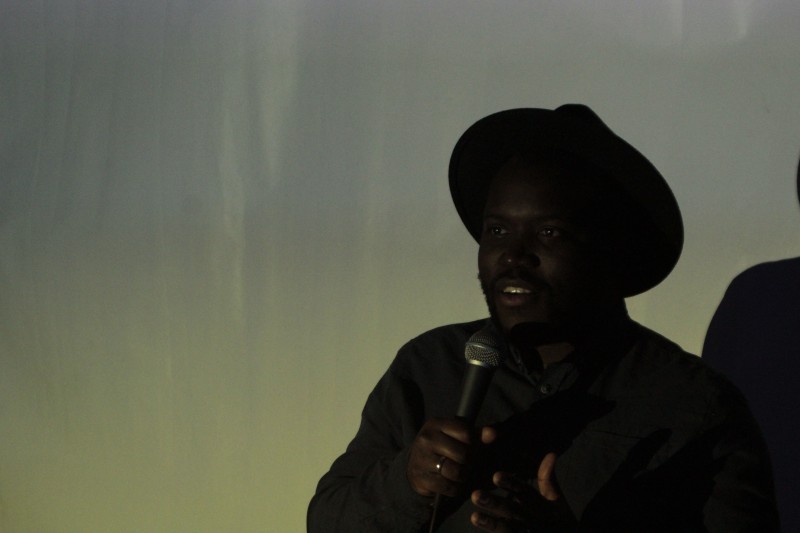 If you do, what you were made for, there is nothing that could give you more satisfaction

Ivan Nsimbe