2019-09-12 16:00:00
There is more to do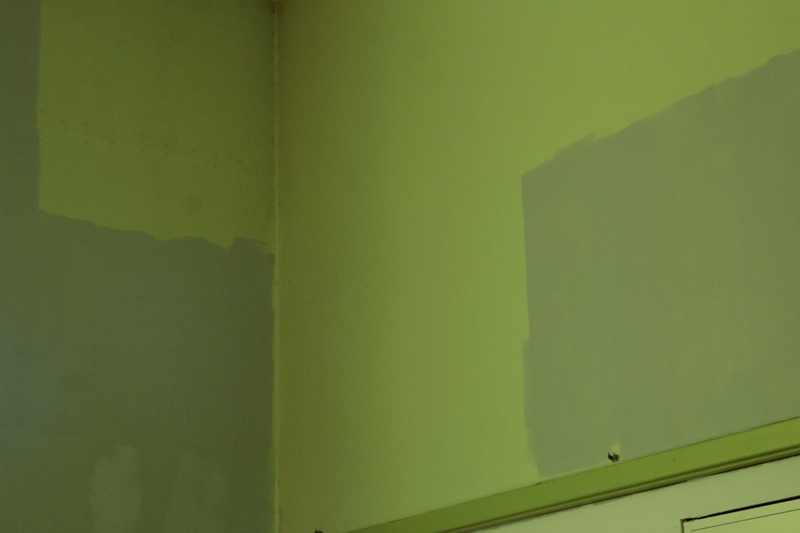 Blessed is the man who walks not in the counsel of the ungodly, Nor stands in the path of the sinners, Nor sits in the seat of the scornful; But his delight is in the law of the LORD, And in his law he meditates day and night.

Psalm 1:1-2 [NKJV]
Now this scripture tells us to meditate on Gods law day and night - Quite a radical advise. I think it would be a great thing to do, If Jesus had not come yet and there was no "great[er] commission". Now it is required of us to go out and also share what we have meditated on. To share the good news of salvation.
Discussion
Moritz: Support für Smileys?
sj4jc: wir arbeiten dran...